I've always had a weight problem and have been counting my calories since I was 12 years old. Yes, back when there was no internet and I had to look up the calorie content in a little book. Counting calories has worked all my life until I reached 50. After 50 nothing worked. I was working out multiple times per day. Some days I worked out for 3 hours. I hurt my knees, I had plantar fasciitis and all kinds of problems.
In January 2016 Zumba Fitness came out with Shake Shake Shake and I purchased one bag and called it a "stupid shake"... then something WONDERFUL happened. I LOVED IT!
I had more energy. I could feel my body chemistry changing in a good way. I made Zumba Shake Shake Shake for my husband and son and we were all hooked!
Since January, I had been paying $99 + tax for a 30 day bag.
Well the price has dropped since sales are so great and is now only $49.99 + $8 shipping! That's less than $2 per day for a HEALTHY meal or snack.
Zumba Shake Shake is working for me and my family.
Zumba Shake Shake Shake is not a fad or a diet. It is REAL FOOD made in shake form so it's easy to prepare.
Early 2017 it will have the 100% Organic Seal!

16 grams of plant-based protein per serving,

7 grams of fiber


only 1 gram of Sugar... sugar content is very important because if you consume a lot of sugar then you crave more sugar and it's a spiral that doesn't seem to end.

Vegan

Organic Ingredients

Dairy Free

Gluten Free

Allergen Free

Caffeine Free

Less than $2 per serving! Healthiest shake on the market AND best price!

So now that I'm drinking Zumba Shake Shake Shake every day, I am no longer craving junk food and sugar! I have lost 14 lbs this year and my son has lost 30 lbs and is now a cross country star for his school.
Also, I am no longer counting my calories after all these years! YES! AND I'm no longer working out for hours and hours every day!
I have my life back.
Zumba Shake Shake Shake has changed my life.
Have you every heard the saying "Abs aren't made in the gym they're made in the kitchen."? Well this is true!
3 Delicious Flavors available: Thrilla in Vanilla, Cocoa Loco, or La Vida Mocha

Purchase options:
Best Deal: 30-Day Bag or 24 Pack Box on auto-ship for $49.99 + $8 shipping (don't worry, you can cancel anytime (there is no commitment.))
12 Pack Box for $29.99 + $5 shipping
1 time shipment for $69.99 + $8 shipping
(tax is charged in some states)

Ready to try it?

Order here->

www.zumbashake.com



Questions? Call me: (978)649-5656
Leslie




This is me! I lost 14 lbs with Zumba Shake Shake Shake!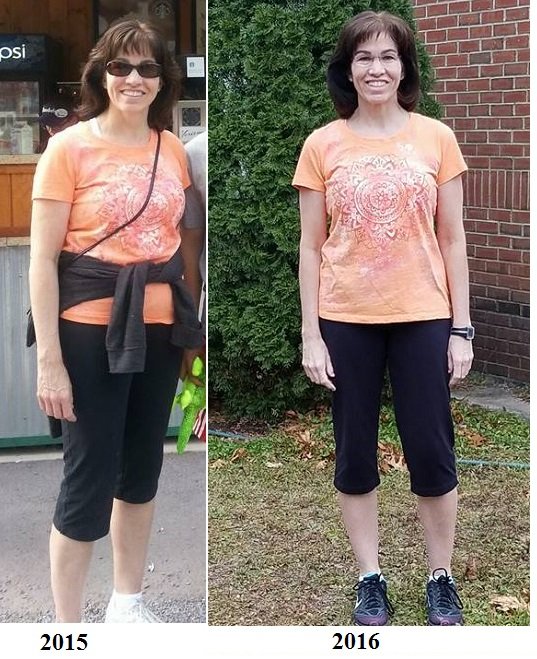 This is my son Joe! He lost 30 lbs with Zumba Shake Shake Shake!